A hidden place with history
The San Fiorano parish was founded a long while back. For the first time San Fiorano is mentioned as a monastery and episcopal administrative seat in the year 1139.
However, in his book 'La Diocesi di Cagli', the archeologist and historian Professor Dr. Gottardo Buroni describes the diverse history of the parish in the chapter 'San Fiorano in Pietrafitta'. According to the chapter, further documents relating to the existence of the church date the year 1290. From then onwards, there are various annals about the different 'Dons', that is, the priests working there and looking after the church and parsonage as well as the small peasant community of the area. The annals thoroughly list the names and living dates of the priests and also assess whether they did a good or bad job administering the building.
The last priest listed took control of the community in 1915: Don Isidoro Domenicucci di Naro. The following comment on him can be found in the annals:
The parish, while restored, was not a castle but a miserable house in the country. Overcoming great difficulties with admirable energy, he demolitioned the old huts, built a new parsonage and engineered drinking water to the house. We can thank his vivid compassion and financial efforts for the street, which now links San Fiorano to the town.
This is where the annals end. The buildings, however, which Don Domenicucci di Naro built, probably form the base of the San Fiorano as it currently is. San Fiorano was not used as a church anymore long before we were able to acquire it from the Vatican. The estate was for a time used for youth camps, but was then left alone and decayed.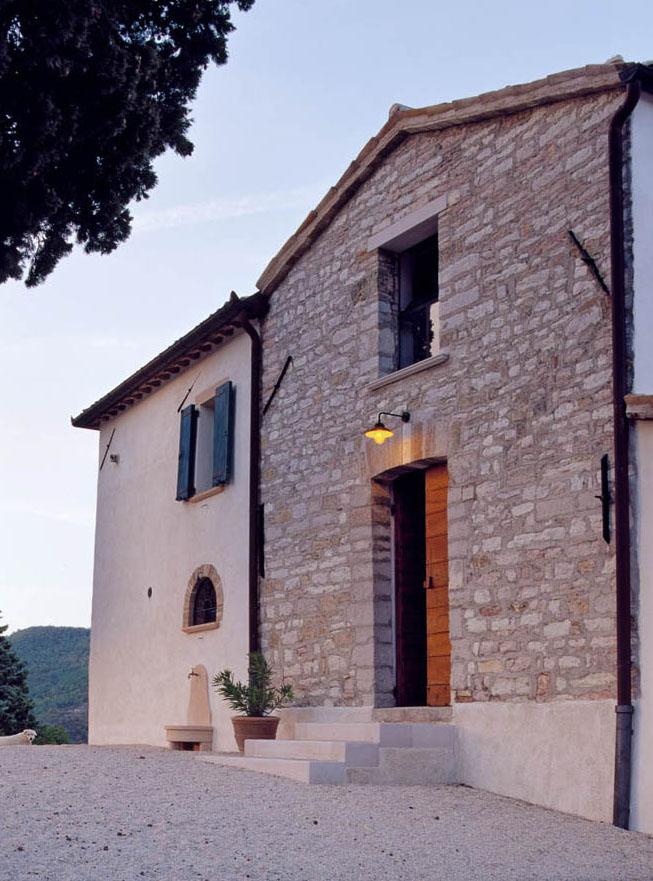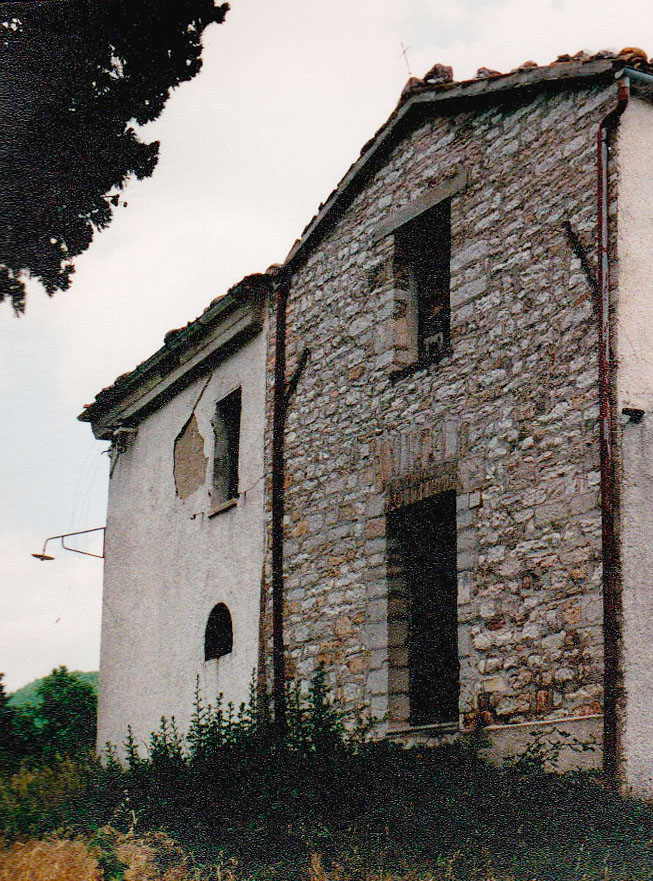 In the late 1990s, we awoke San Fiorano from its deep sleep, restored it with much love and set it up comfortably. Restorations were so successful that San Fiorano has been featured in 'Gala' magazine (issue #3, September 2000) under the heading 'lifestyle/home', on page 3, as well as in 'Schoener Wohnen' (issue 2) under the title of 'Blessed Holidays'. The later included seven pages of descriptions and photographs.

Diese Seite drucken, als E-Mail verschicken oder als PDF speichern